FOCAKAPE
FOCAKAPE, JUMP INTO THE UNKNOWN
"Jump into the Unknown" was the phrase that got us started. It's a story about a group of young people with infinite passion for street art creation. Without really knowing about running a clothing brand, we dove headfirst and put ours all into FOCAKAPE. Our care and attention are in the little details that make the best products stand out.
We must have got something right, as FOCAKAPE has gone from strength to strength.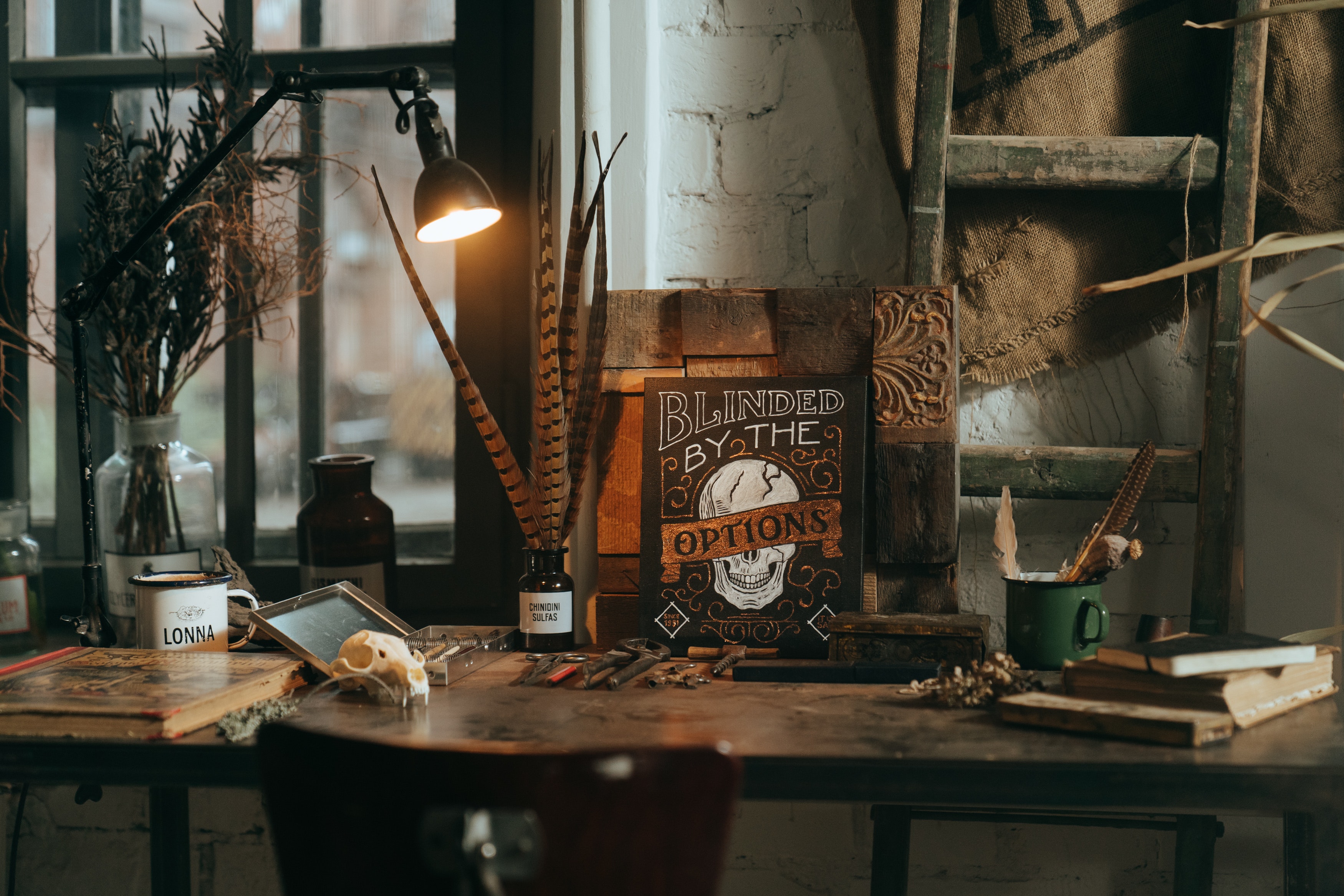 FREEDOM OF EXPRESSION IN THE ARTS
FOCAKAPE has always remained faithful to creating apparel inspired by graffiti, tattoos, hip hop, and street art. The high degree of creative freedom and the constant pursuit of comfortable materials are the roots of our commitment. Stay wild, keep it real, and live forever!
AN ENTREPRENEURIAL SPIRIT
We know that nothing ever worth holding onto was build overnight. That's why we trust in the process. We take our time and do it right. Stick to low prices and good quality, bring you a pleasant shopping experience, and be confident that you can buy back because life shouldn't be boring.